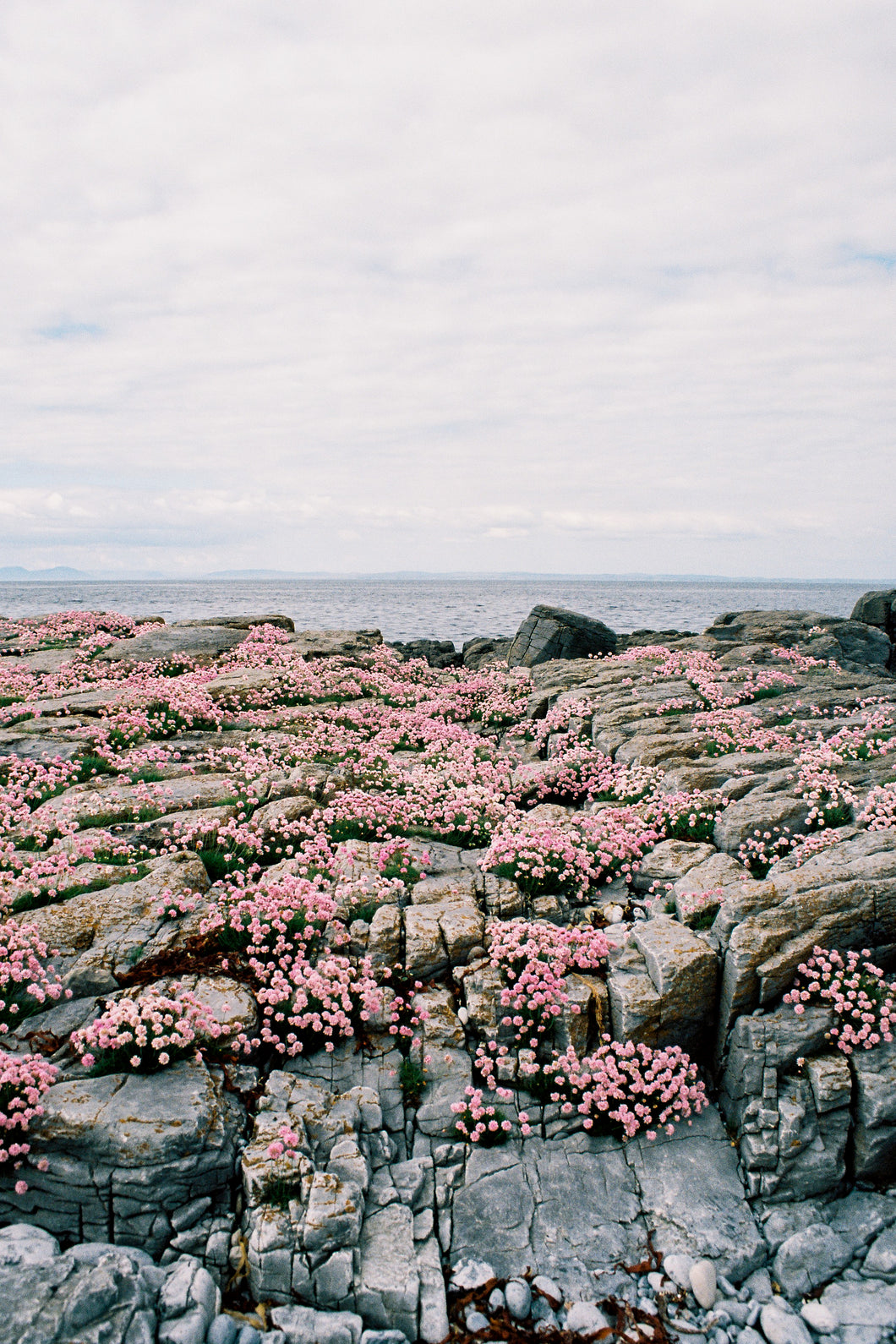 Sea Pinks
Regular price €175.00 Sale
Sea Pinks, Inis Oírr
Shot during Drop Everything 2018 by Emil Hernon. 
'I came across these Sea Pinks while exploring near the Plassy, they grow in some of the windiest and toughest spots on the island yet they're beautiful and abundant. One of the many wonders of the island that contribute to make those weekends at DE so special and such a pleasure to photograph.'
A2 Print. Edition of 10 | A2 (in replacement of A1 editions) Print. Edition of 10 
Emil Hernon is an Irish photographer based in Paris. Using his camera he explores and documents the world as he sees it. 
Stone Wall, Wild Flowers by Emil here.